Hi friends!
Many of you know that I have another blog, called
Art is Basic
, which is all about my teaching in the elementary art classroom.
I'm happy to announce I'm in the running for the top 10 art ed blogs of the year over at The Art of Ed. I would be so honored to have your vote for Art is Basic. You can vote for multiple blogs and I think you can vote every day this week..
All of the other blogs are great ones too and I'm happy just to be nominated.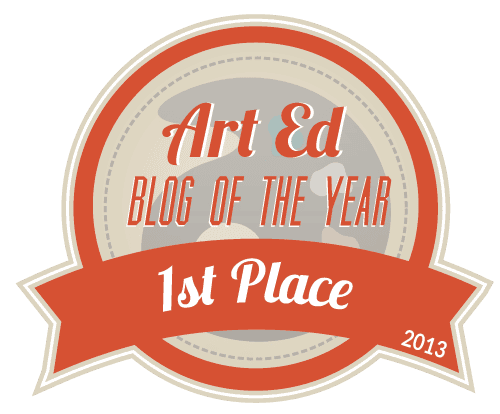 http://www.theartofed.com/2014/02/03/finalists-announced-and-voting-open-2013-art-ed-blog-of-the-year/
Thanks for your support!